Great Quality.timely delivery,favorable price ..
Welcome To The Youjiu magnet wire
What enameled wire we can supply
Polyester enameled copper wire (PEW)
Polyurethane enameled copper wire (UEW)
Direct welding modified polyurethane enameled copper wire (SEIW)
Polyester imide enameled copper wire (EIW)
Imidate outer skin modified polyester enameled copper wire (EAIW)
Polyurethane Enameled Copper Wire (AIW)
Self-melting enameled copper wire (R * -SB)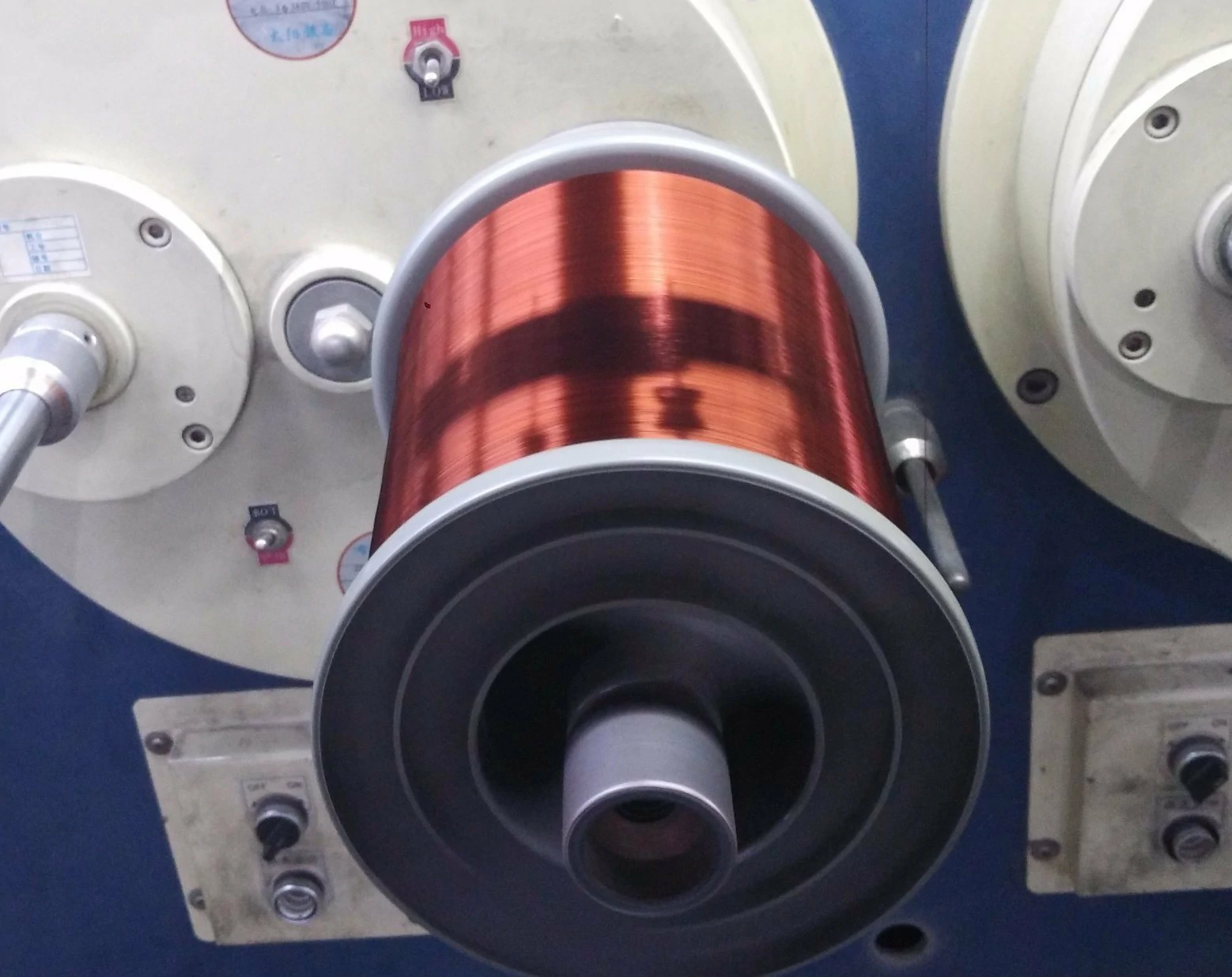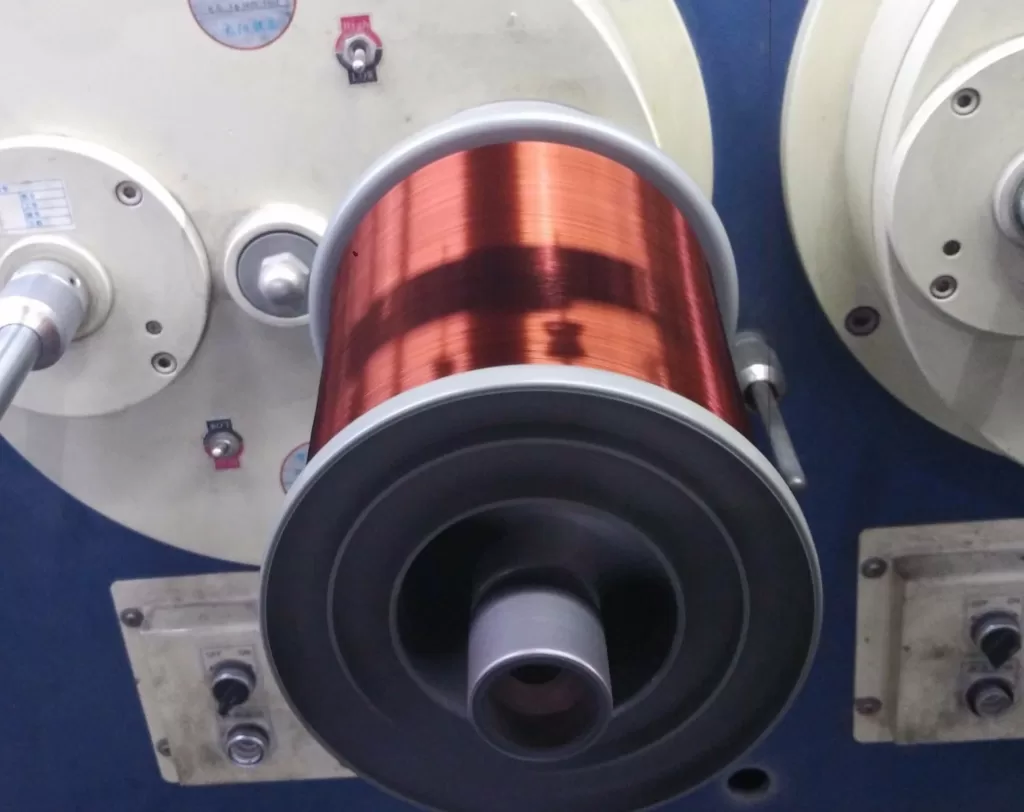 Our Enameled wire Advantages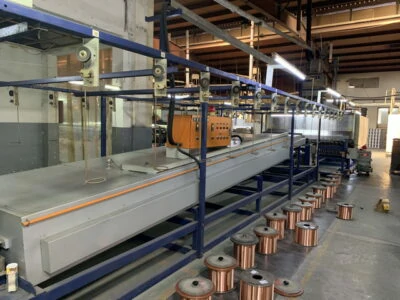 Youjiu enameled wire supply
Enameled Copper

Wire 

(Round or Flat)
Enameled Aluminum Round Wire
Standard: SWG / AWG
Temperature: 155℃ 180℃ 200℃ 220℃
Aluminum Wire 0.15mm – 5.00mm
MOQ: 500kgs/size
Size: Copper wire 0.035mm – 6.00mm
Youjiu magnet wire supply high quality Enameled Copper Round Wire, Enameled Copper Flat Wire and Enameled Aluminum Wire

quality standard
Strict implementation of IEC, NEMA, JIS standards, meeting China's environmental requirements can ensure uninterrupted production. Stable operator makes the quality of the product more stable.

long history
Youjiu Enameled Wire,start from 2009, has more than 10 years of experience for deal with enameled wire and control two factory for production Enameled Copper Wire and Enameled Aluminum Wire

No MOQ
All use advanced production equipment, No MOQ, and will be delivered on time.

Inspection
The enameled wire will pass 7 inspection procedures to ensure product quality before the finished product is put into storage.
Mold painting
n order to meet the customer's requirements for the quality of the enameled wire, our painting equipment adopts the method of mold painting, which makes the painting of each pass uniform and excellent.
raw material
Our enameled wire insulation paint will use the best ELANTAS paint and high quality copper & aluminum rod supplier with a purity of 99.9%.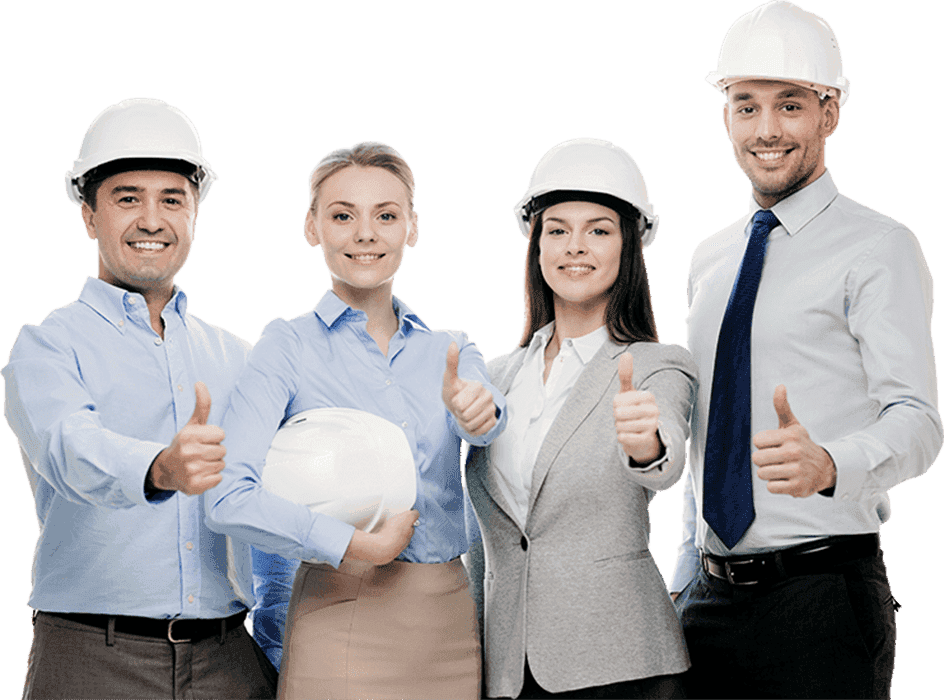 Get your free consultation
Add a line that tells users how easily they can get in touch with you.
Enameled Wire quality control
Our enameled wire use for
We product Enameled Copper Wire & Enameled Aluminum wire use for 
Transformer
Motor
Auotmobile Motor

Magnetizing Coil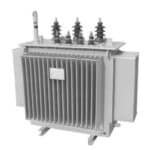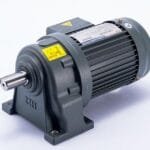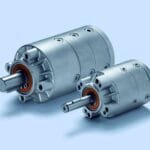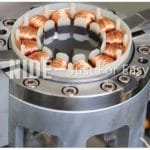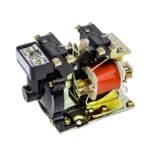 Shiqiu Qiu
Quality Engineer
Engaged in quality control of enameled wire production for more than 15 years
I guarantee the quality of your order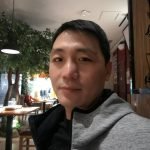 We have been engaged in export trade for more than 20 years. Joined the company in 2010 and started to set up an export business team to develop the international market.
I provide customers with the most cost-effective copper enameled wire and aluminum enameled wire, you just need to tell me your requirements